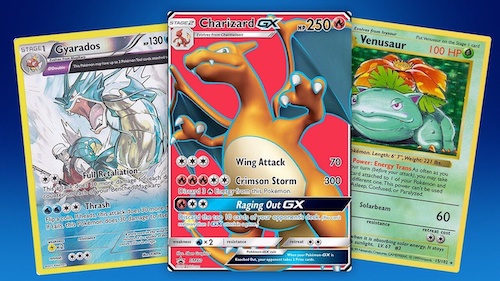 Discussed by Schell and coined by Henry Jenkins, refers to a world that can be "entered" through many different types of media Schell (2015) (pg. 336-337).
Pokemon and Star Wars are examples of this.
Schell describes 6 traits that make for a successful transmedia world:
has a strong original media (ie Pokemon started out as a Gameboy game)
is intuitive
has a single creator or small team at its core
can tell many stories
makes sense through any gateway (Pokemon works as PC game, card game etc).
References
Jesse Schell. The Art of Game Design: A Book of Lenses. CRC Press, Boca Raton, second edition edition, 2015. ISBN 978-1-4665-9864-5. ↩